LocalizeOS is the most advanced Operating System for real estate


We engage and nurture your leads at scale
until they are qualified and ready to buy.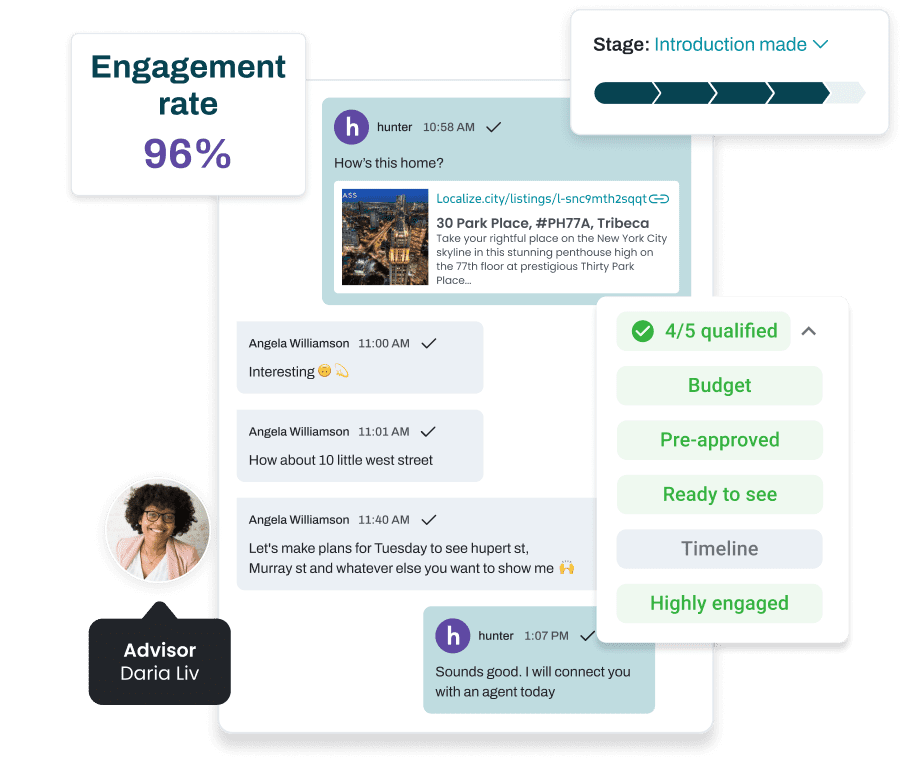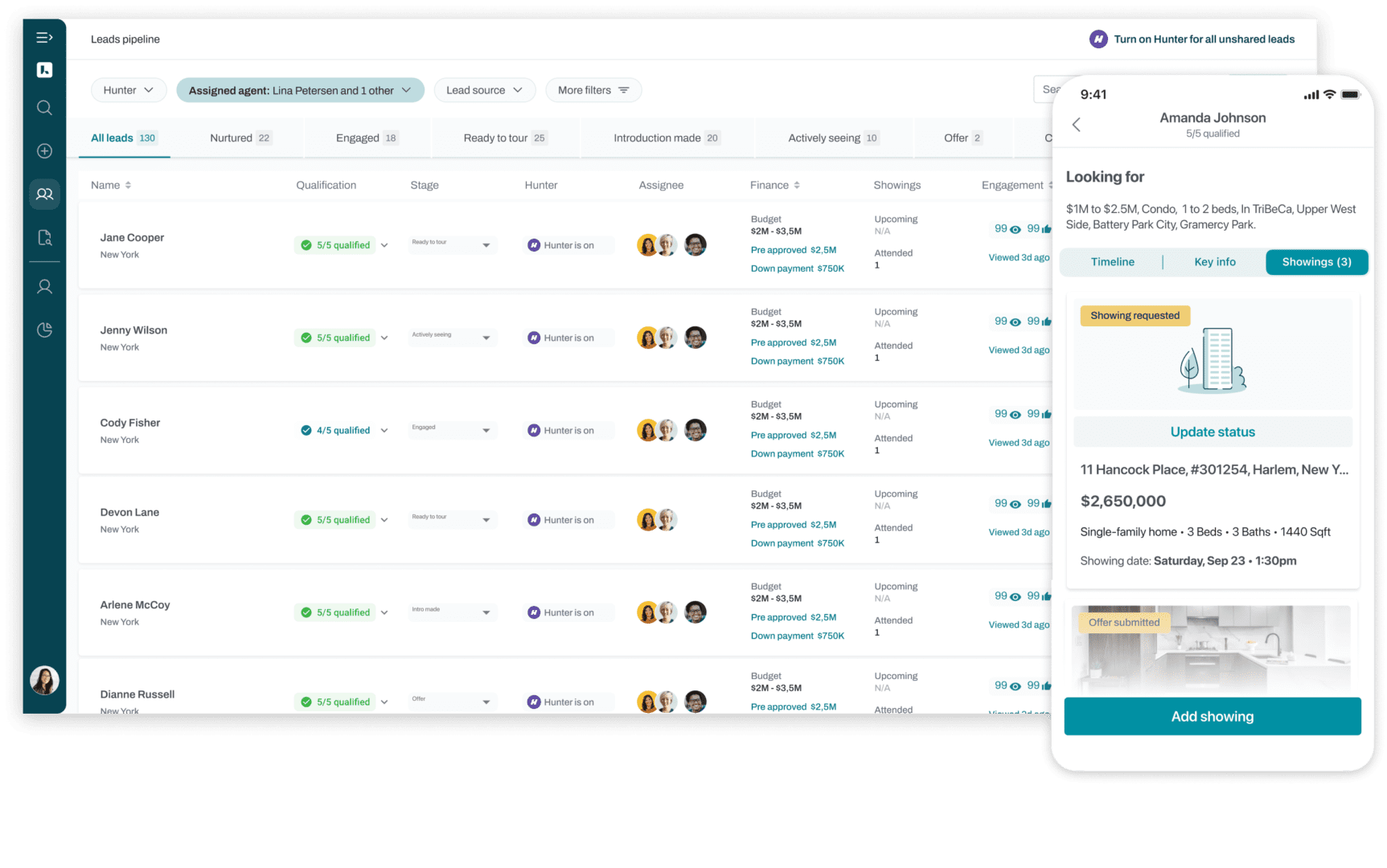 Get real-time visibility of your entire pipeline. Integrate leads, track qualification advancements and get involved at the right time.

An opportunities analysis tool that shows you the big picture, as well as all of the details.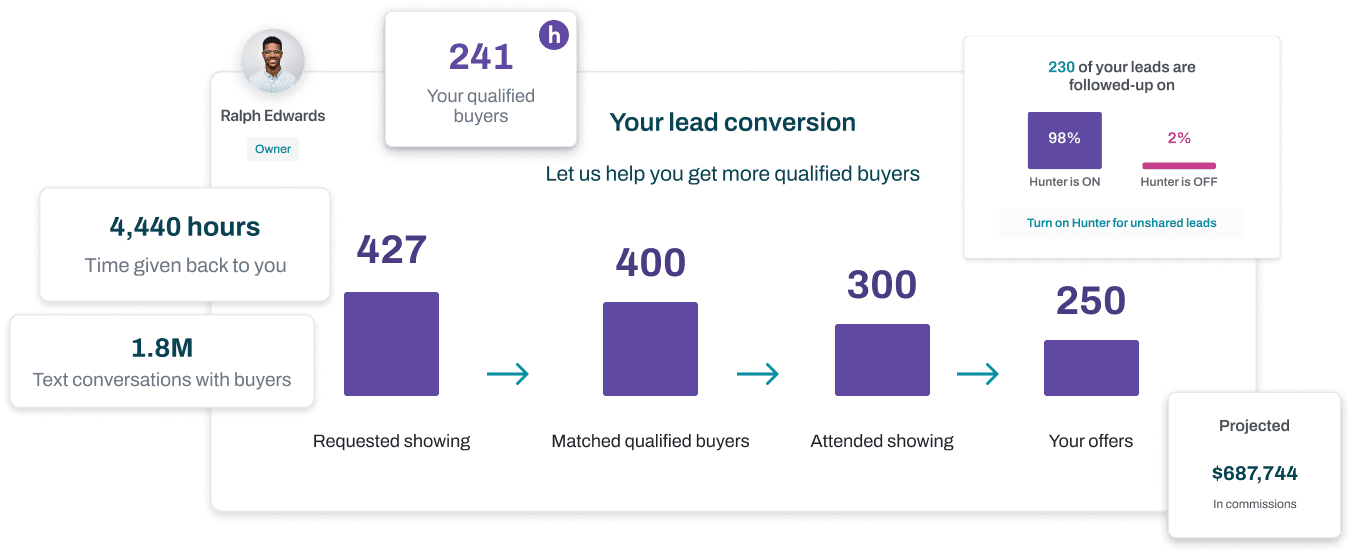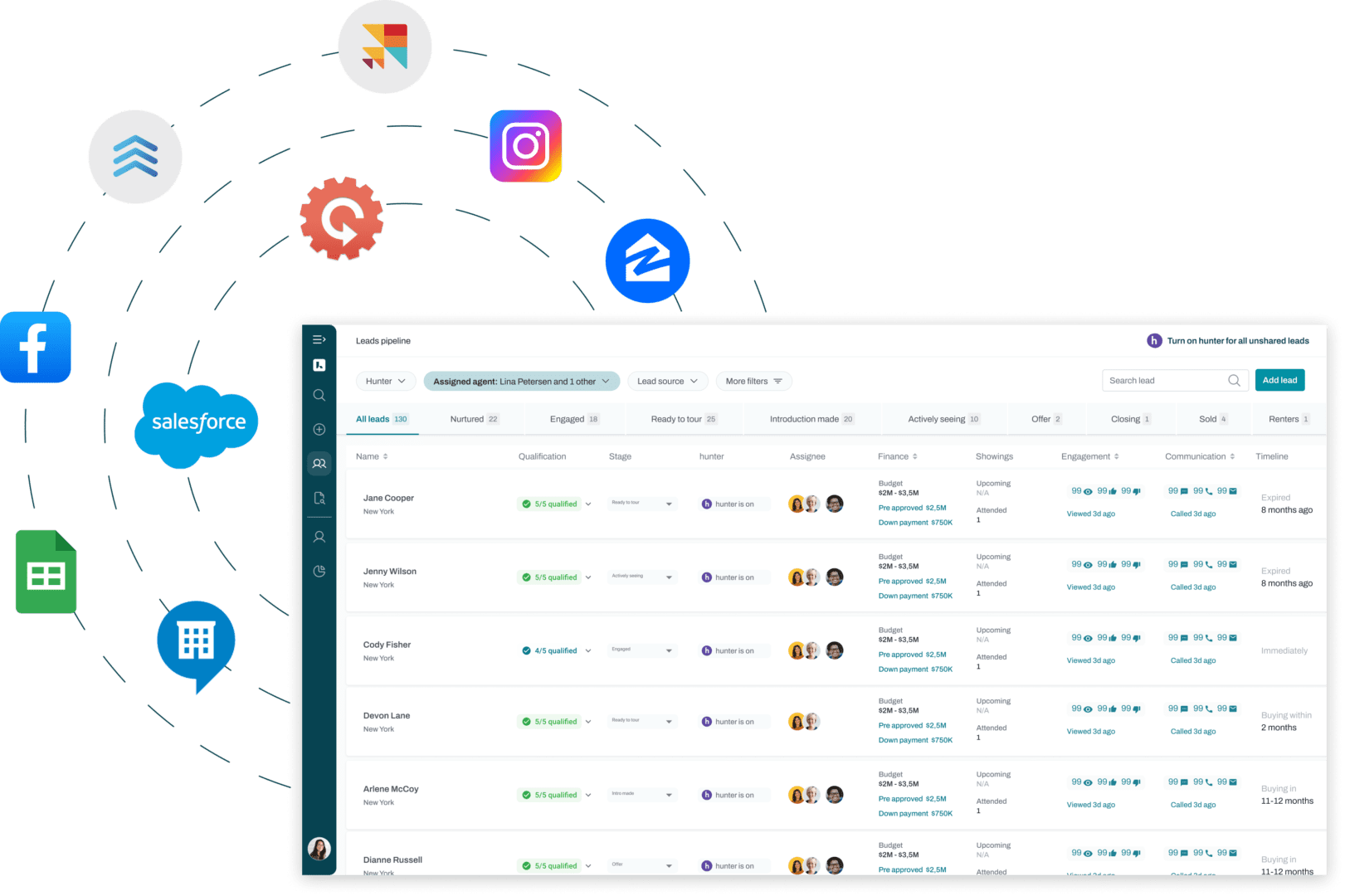 We'll plug-in to any lead source or CRM including Zillow, Street Easy, Salesforce, Follow Up Boss, Excel Sheets, ect.
Seamless Integration with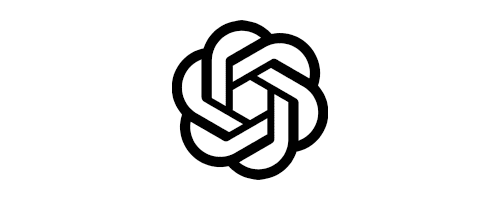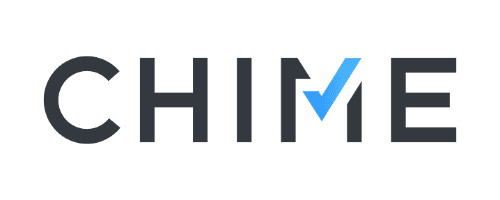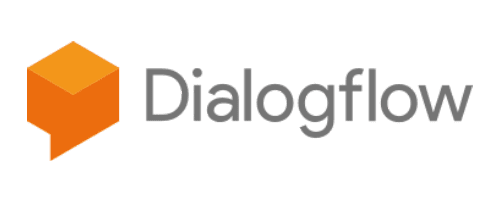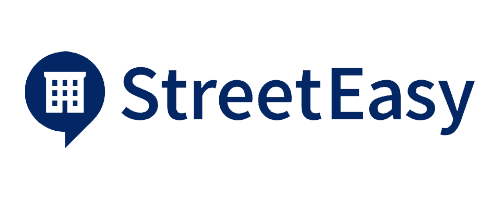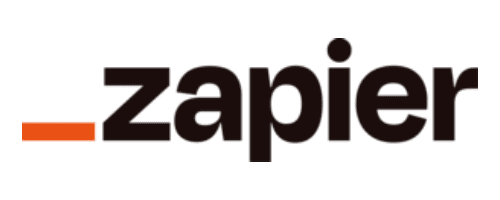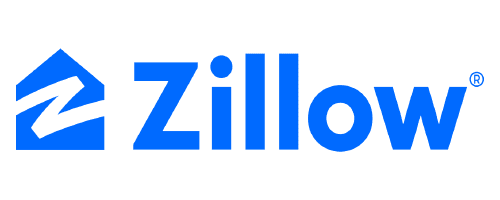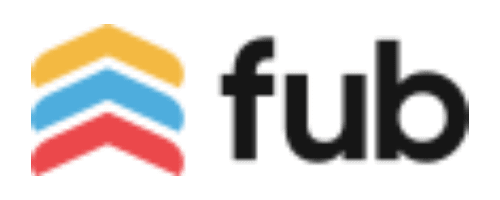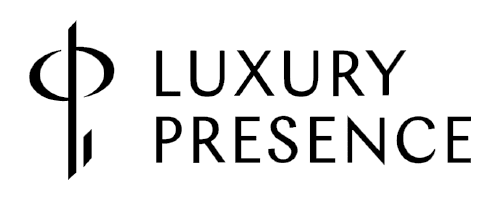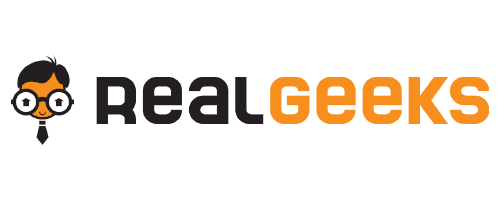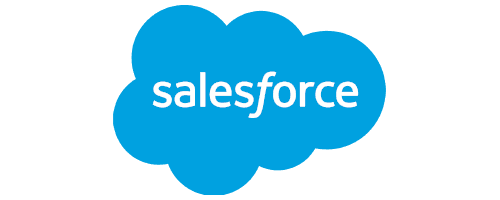 Seamless Integration with